Serving cancer patients throughout Kentucky, Ohio, and West Virginia
You don't just get treated. You get treated with care.
With Dr. Jeff Lopez and Dr. Terry Justice — and their wonderful staff — Tri-State Regional Cancer Center has a unique and effective way of combining personal attention and state-of-the-art treatment to help people survive all types of cancer.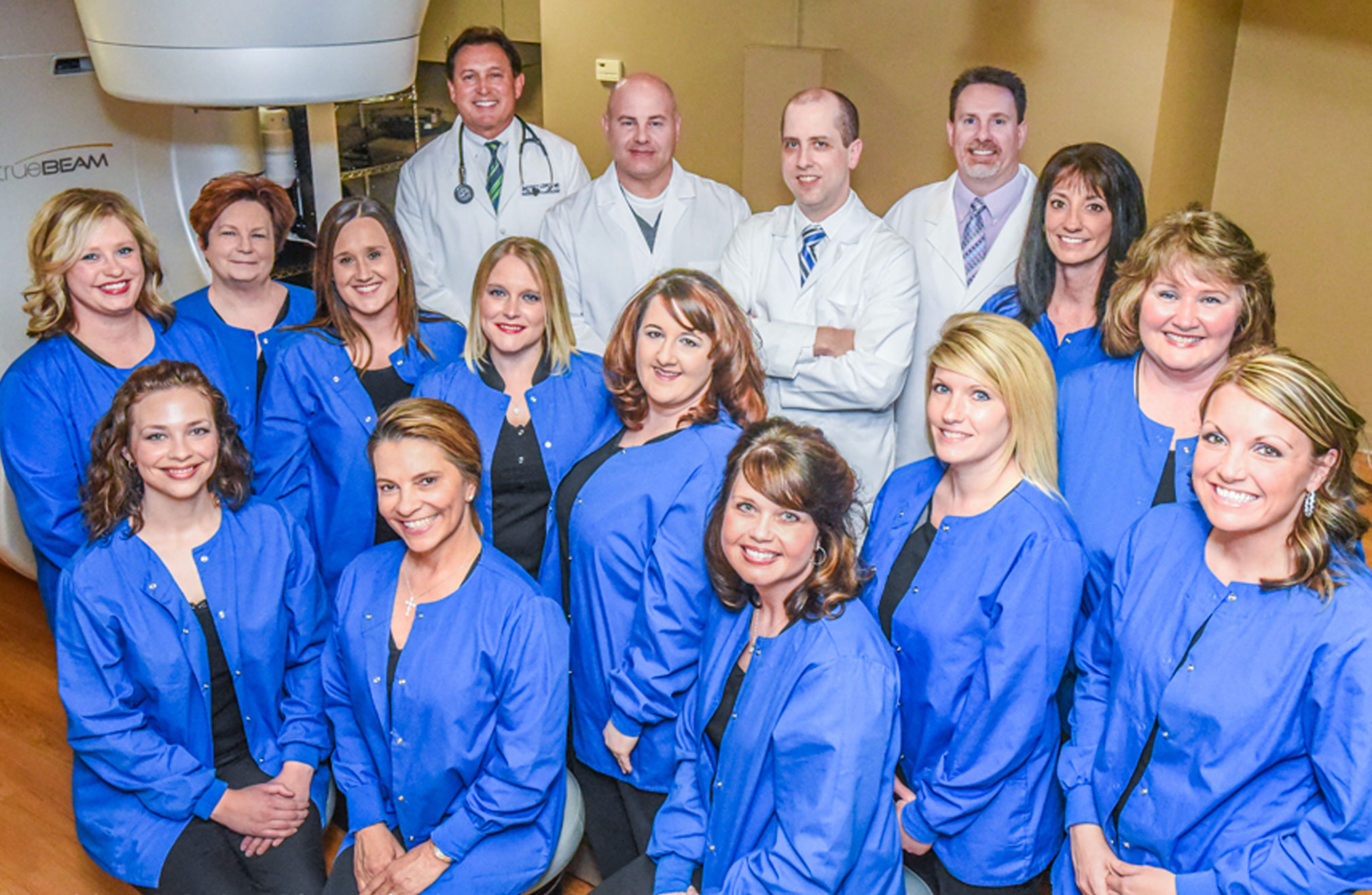 TrueBeam: The Most Advanced Radiation Therapy System
With a focus on prompt and personal attention, we are dedicated to providing the highest level of care available.
---
"We are the first facility to bring TrueBeam to the Tri-State. TrueBeam breaks the mold in just about every dimension and is the most advanced radiation equipment available, and our patients deserve it!"
—Dr. Jeffrey P. Lopez, M.D.
---
To schedule an appointment call
606.329.0060 or 800.225.8161
(The videos above were filmed in the spring of 2015)


Stereotactic Radiosurgery
Stereotactic radiosurgery (SRS) is a way of treating brain disorders with a precise delivery of a single high dose of radiation in a one-day session. Treatment involves the use of focused radiation beams delivered to a specific area of the brain to treat abnormalities, tumors or other functional disorders.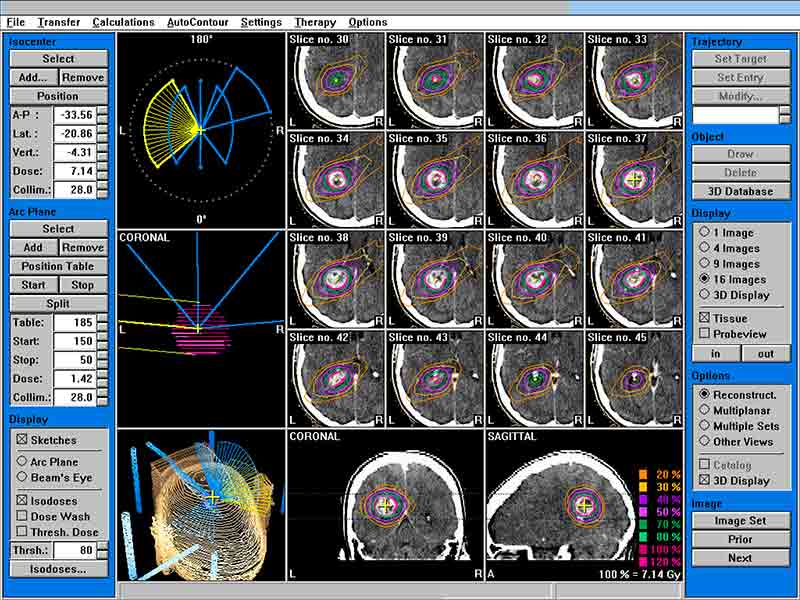 ACR Accreditation in Radiation Oncology
The American College of Radiology (ACR) is the nation's oldest and most widely accepted radiation oncology accrediting body
Tri-State Regional Cancer Center has been awarded an accreditation in radiation oncology as the result of a review by the ACR. Radiation oncology (radiation therapy) is the careful medical use of ionizing radiation to treat cancer. A radiation oncologist may use radiation to cure cancer or to relieve a cancer patient's pain.
The ACR has over 500 accredited sites, and 25 years of accreditation experience. The ACR seal of accreditation represents the highest level of quality and patient safety.
What patients say about Tri-State Regional Cancer Center
"Could not ask for any better. All of the staff was at their highest profession and I'll never forget all of you."
"I always felt like everybody really cared about my well being and will highly recommend their services to all veterans."
"Great staff, very professional and scheduling appointments are really good. I never had to wait any long periods. The best facility I have ever visited and keeping appointments on time."
"All aspects were excellent. Every detail of making the experience easy for patients has been taken into consideration and I thank you."
"I feel privileged to have come to Tri-State Regional Cancer Center for treatments. You are much appreciated."